ELEANOR VARGO TRIBUTE NIGHT
Friday 15 September 2023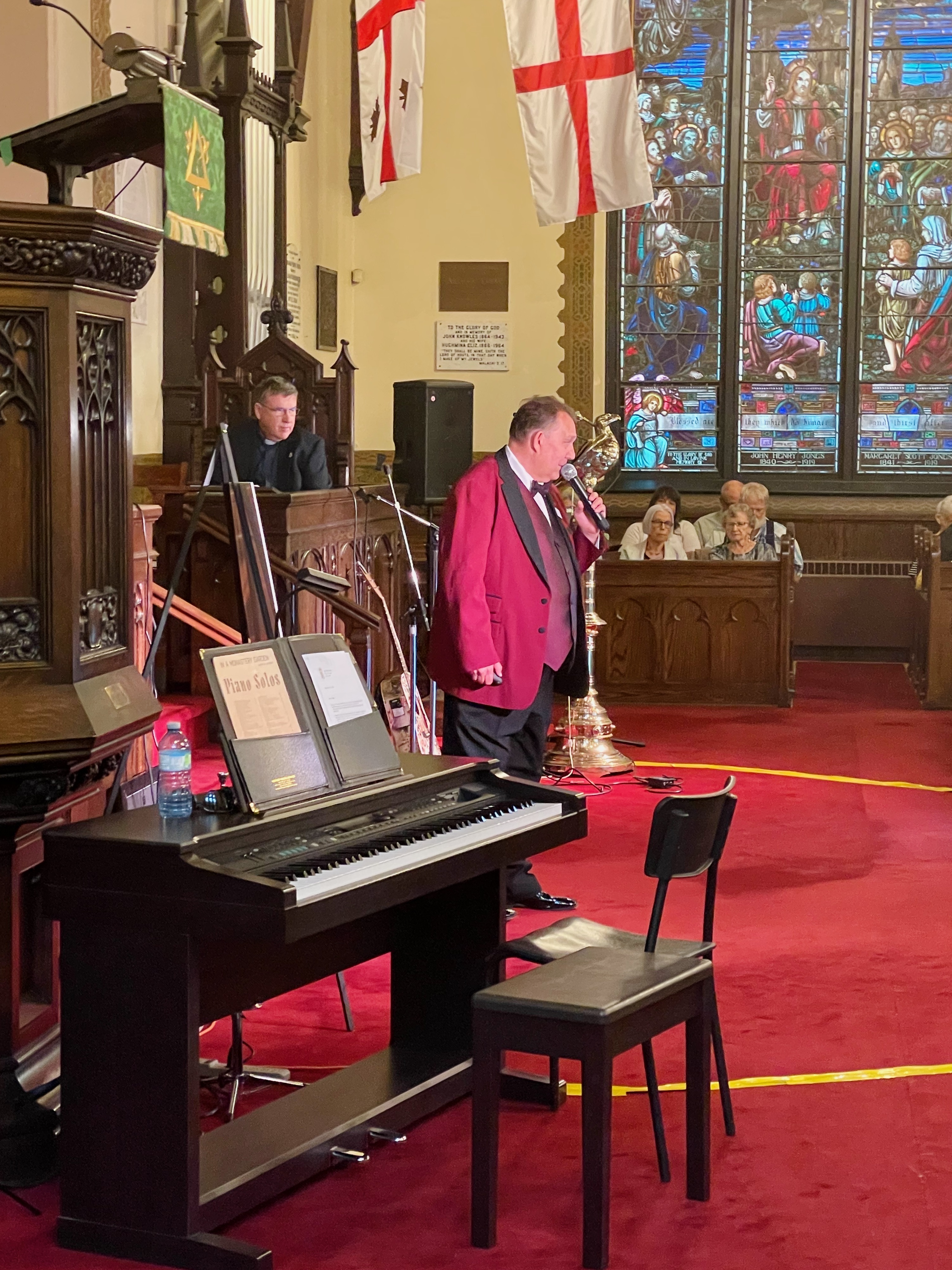 Jeff Taylor, the MC and host of the Eleanor Vargo Tribute Night, held on
Friday 15 September, is a multitalented musician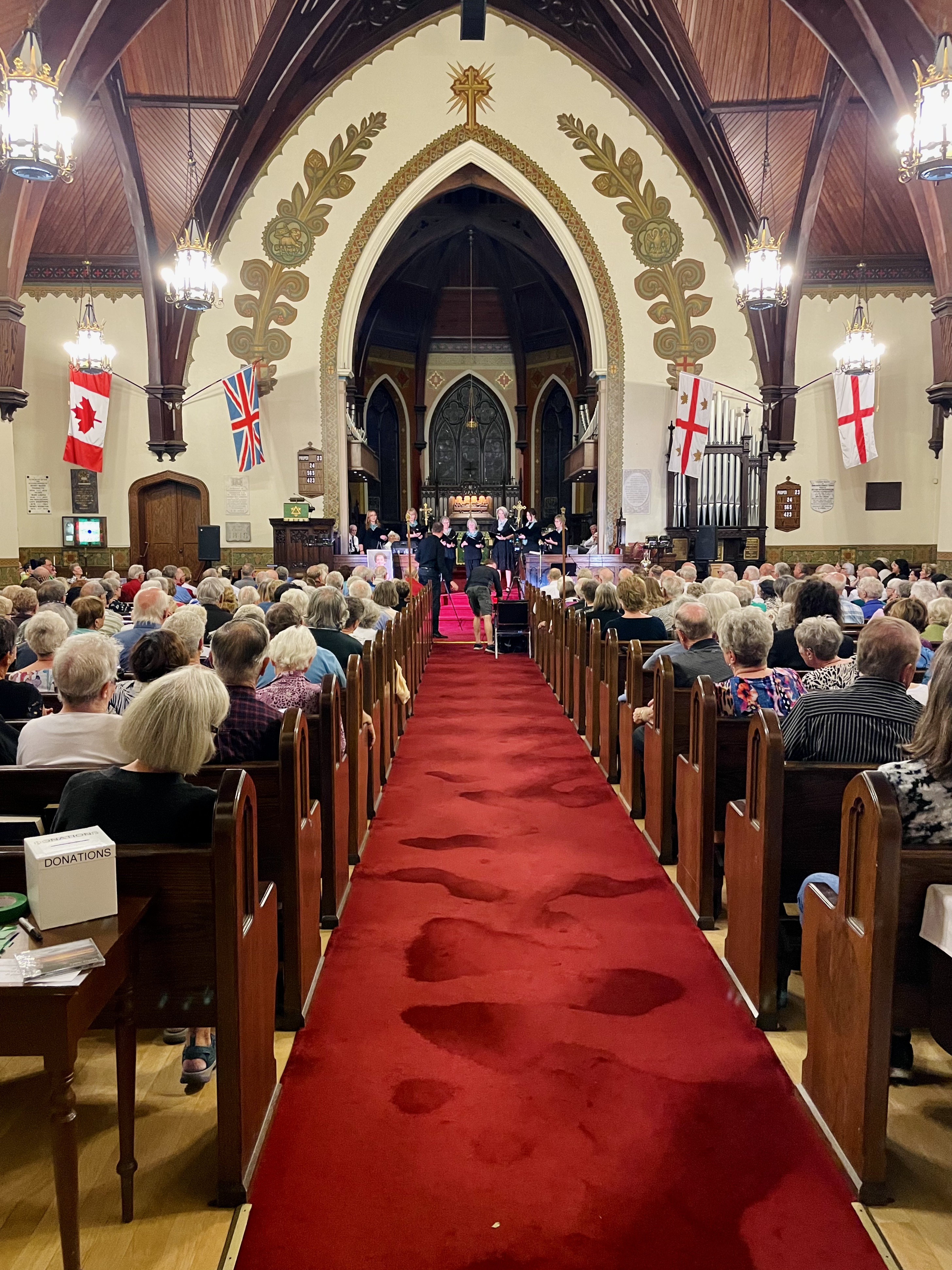 It was a packed house on Friday 15 September as the audience attentively awaits
a presentation by the vocal ensemble 'Wavesong'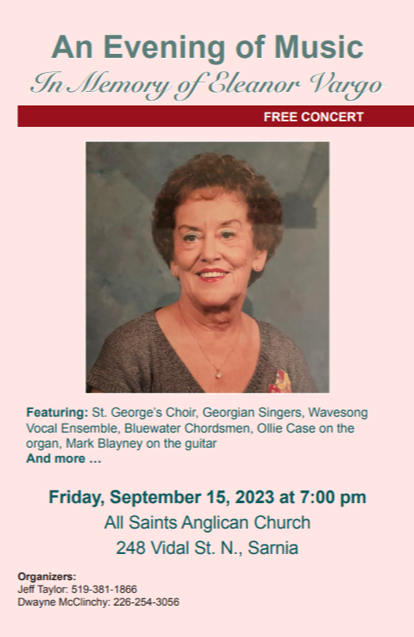 ACW ANNUAL LUNCHEON
Day Date Month 2023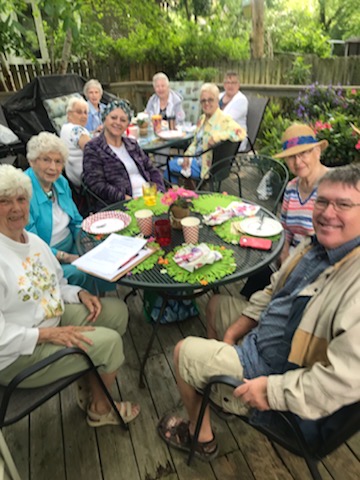 The annual ACW luncheon was hosted by Eleri Banyard and Natalie Beer
in their idyllic backyard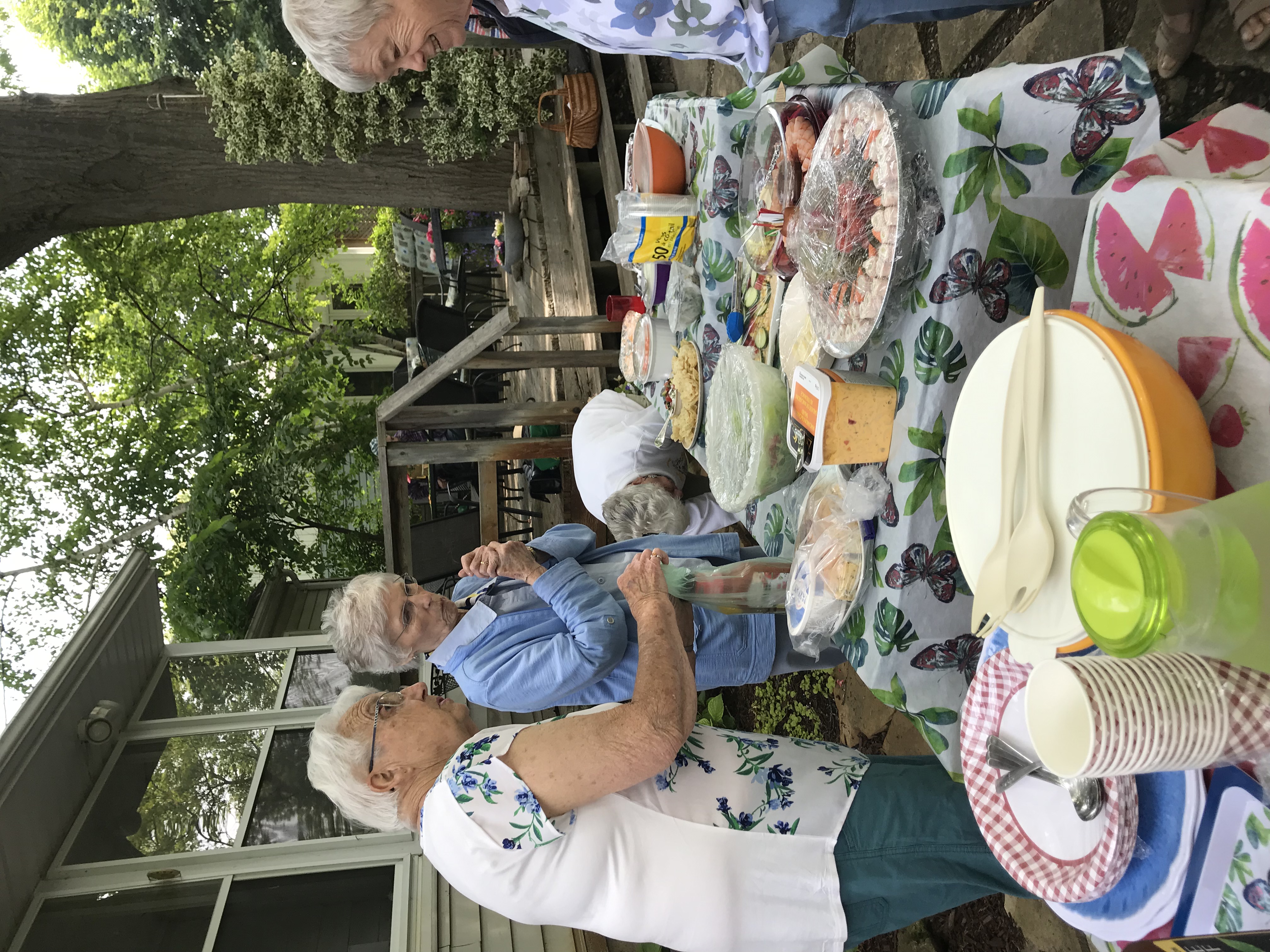 A veritable feast was provided for all the women of the parish!
EASTER SUNDAY
Sunday 9 April 2023
This year, parishioners from both sites — Sarnia and Corunna — gathered together at our All Saints'Corunna site, Christ Church, in order to take part in the last regular worship service that would ever take place in Corunna.This was truly a bittersweet moment.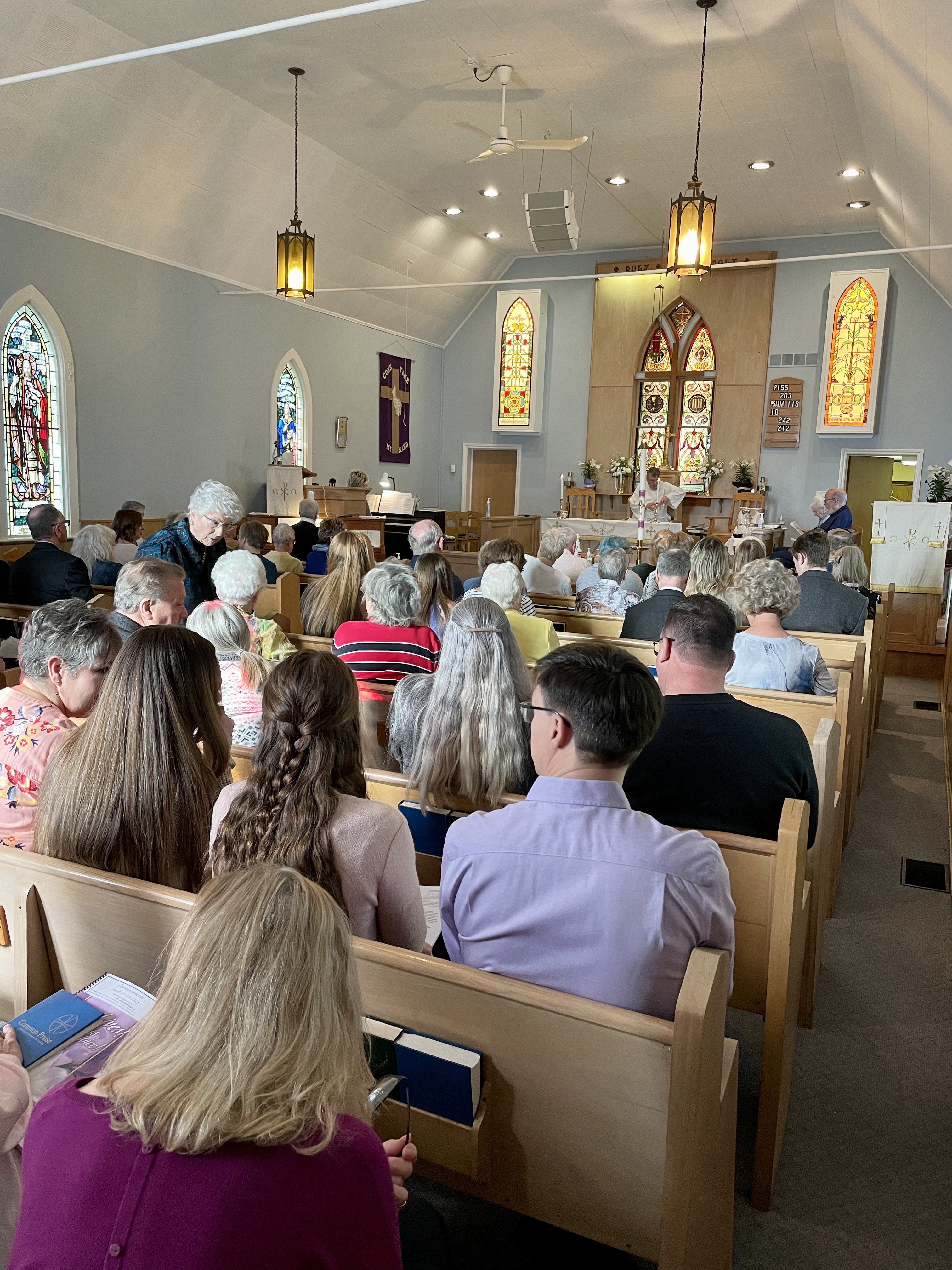 It was a full house for our last Sunday in Christ Church, our Corunna site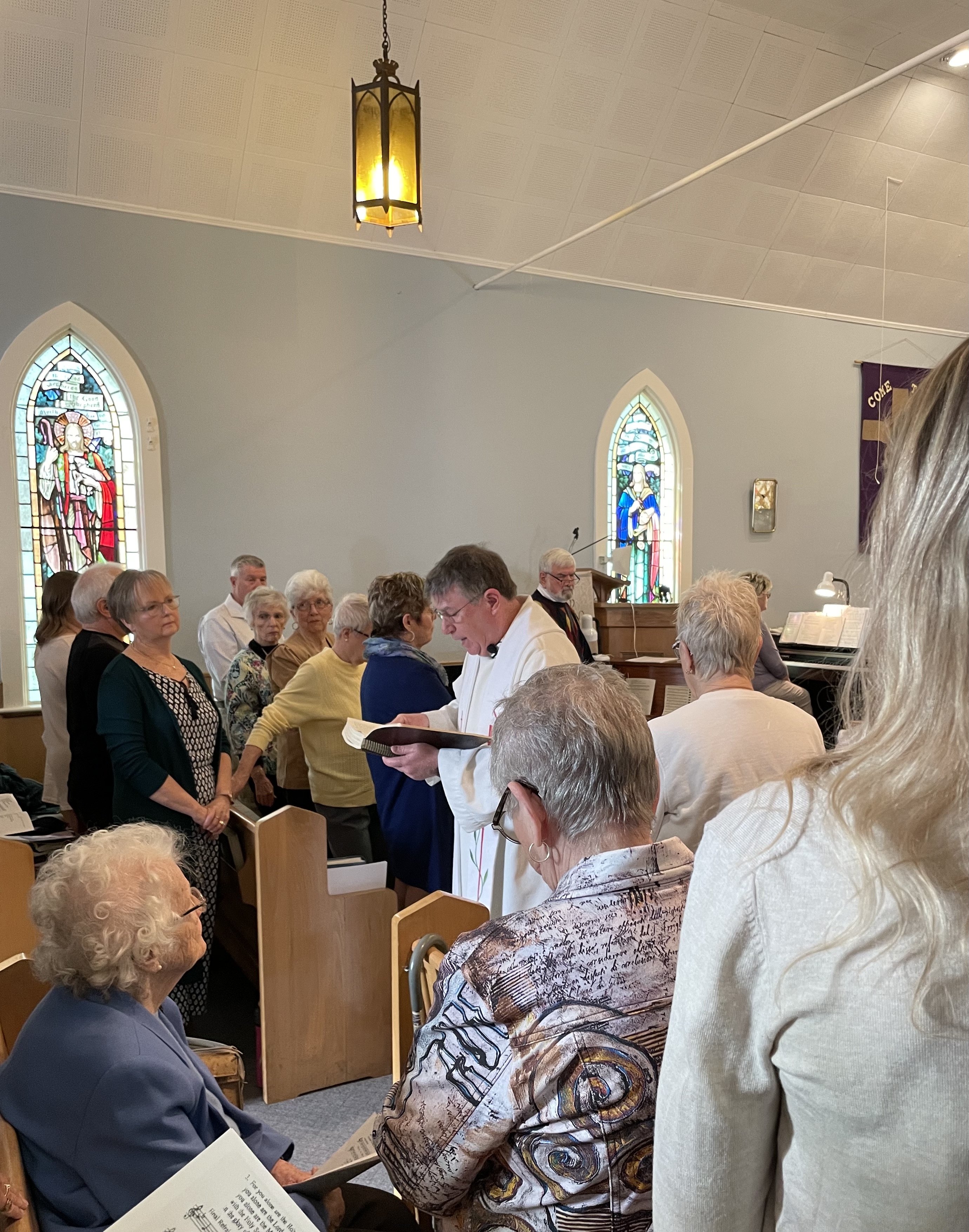 Steve reading the Gospel for Easter morning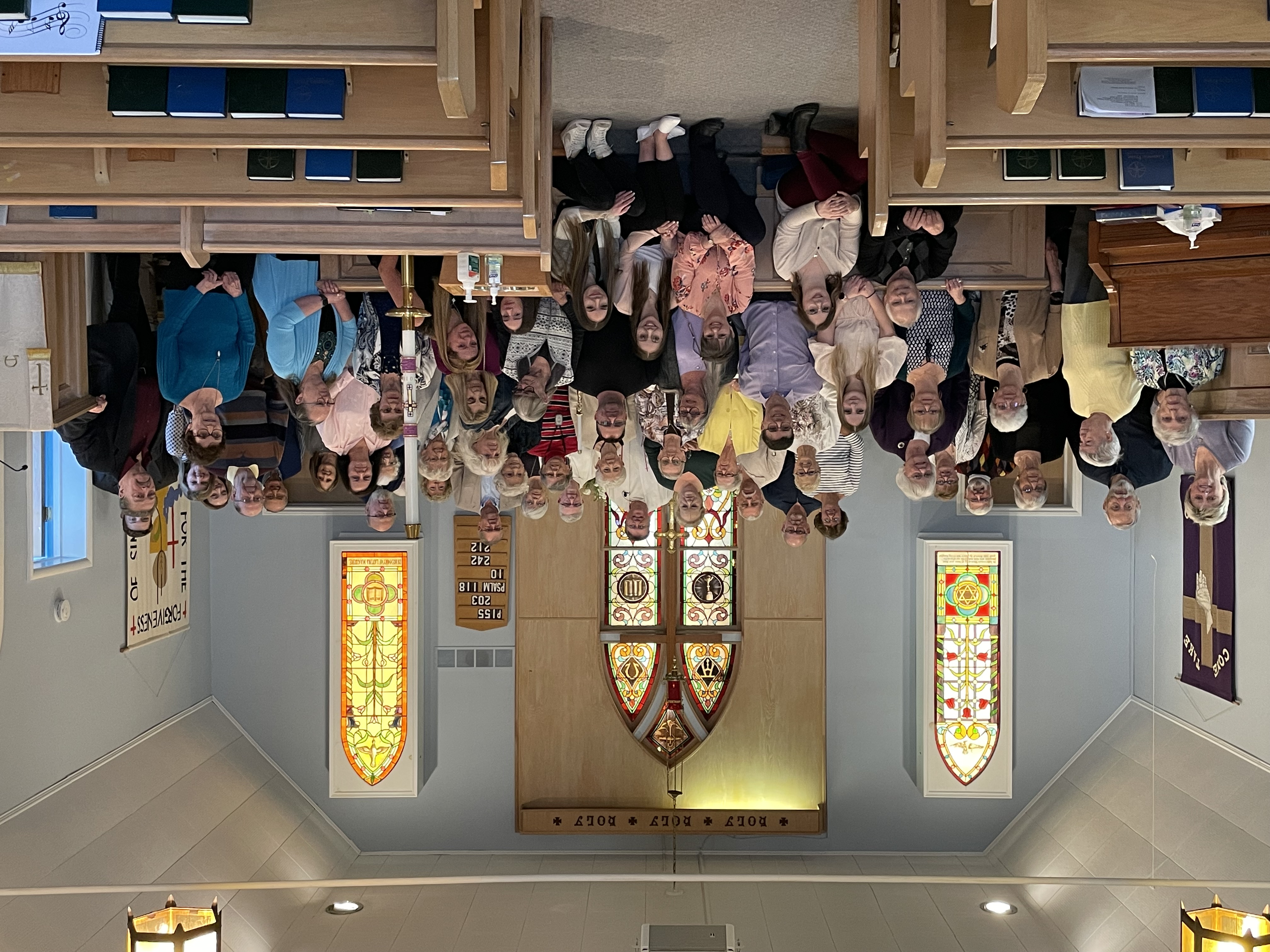 We all gathered together for a final group photograph as we say goodbye to our belovèd Christ Church knowing that we will all still be together in Sarnia
HOLY SATURDAY VIGIL
Saturday 8 April 2023
This year, clergy and parishioners from across the Deanery joined us at All Saints', Sarnia, for this year's Easter Even Vigil. The service began in the backyard of our Rectory, and then continued and concluded in our beautiful High Victorian church on North Vidal Street in Sarnia.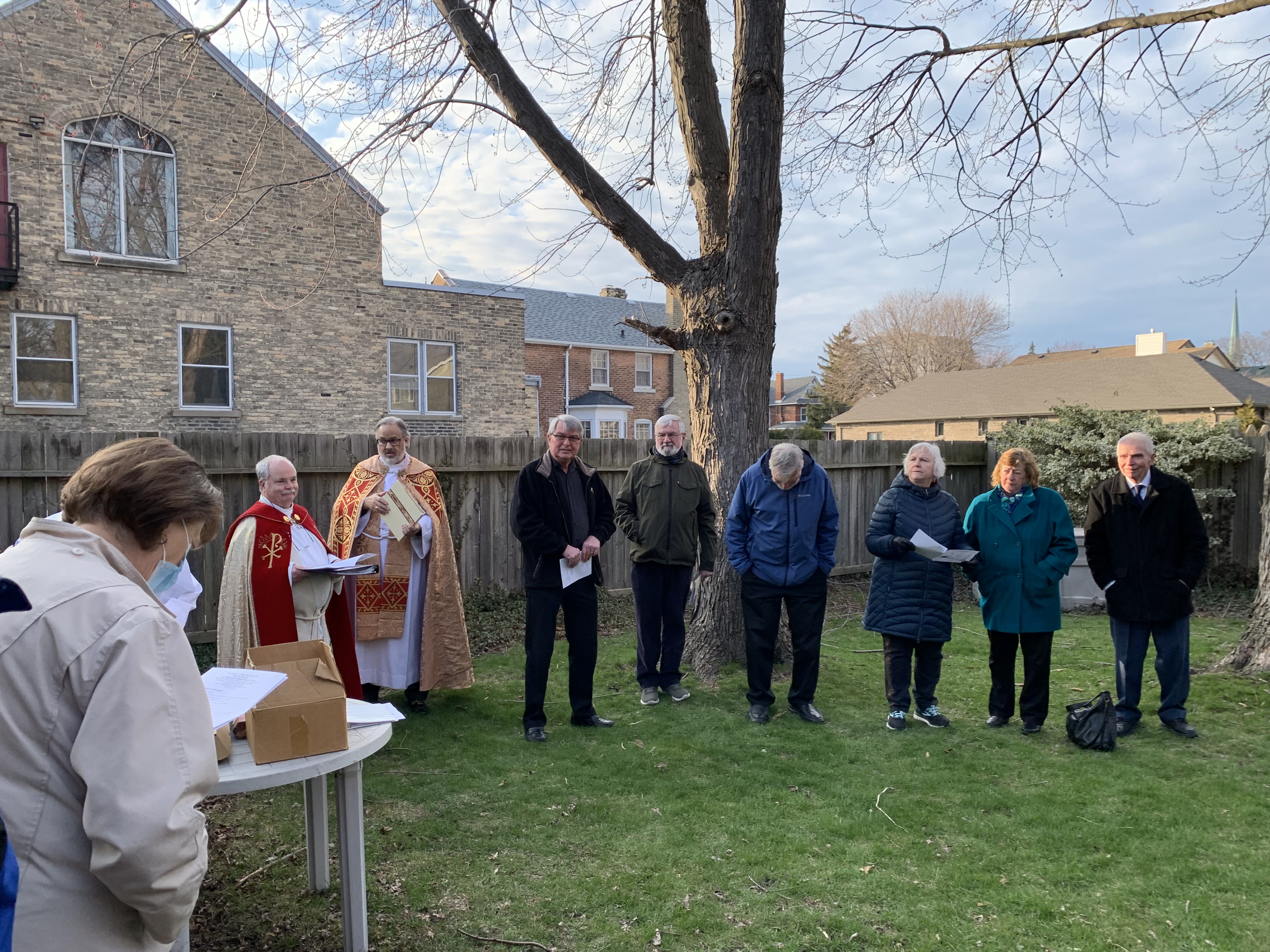 Clergy and parishioners from across the Deanery joined us at All Saints' for our Easter Even service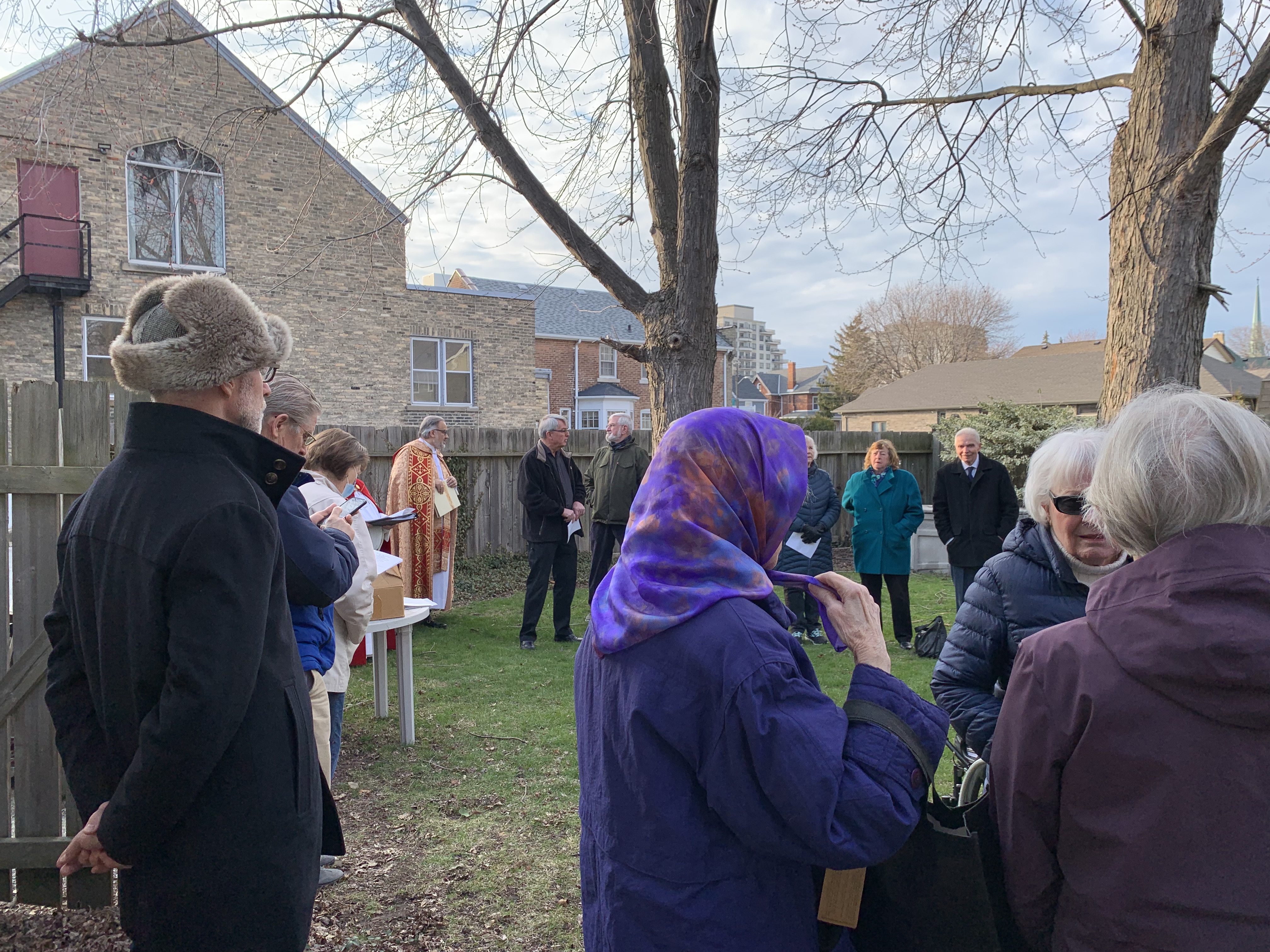 Our Easter Even service is about to begin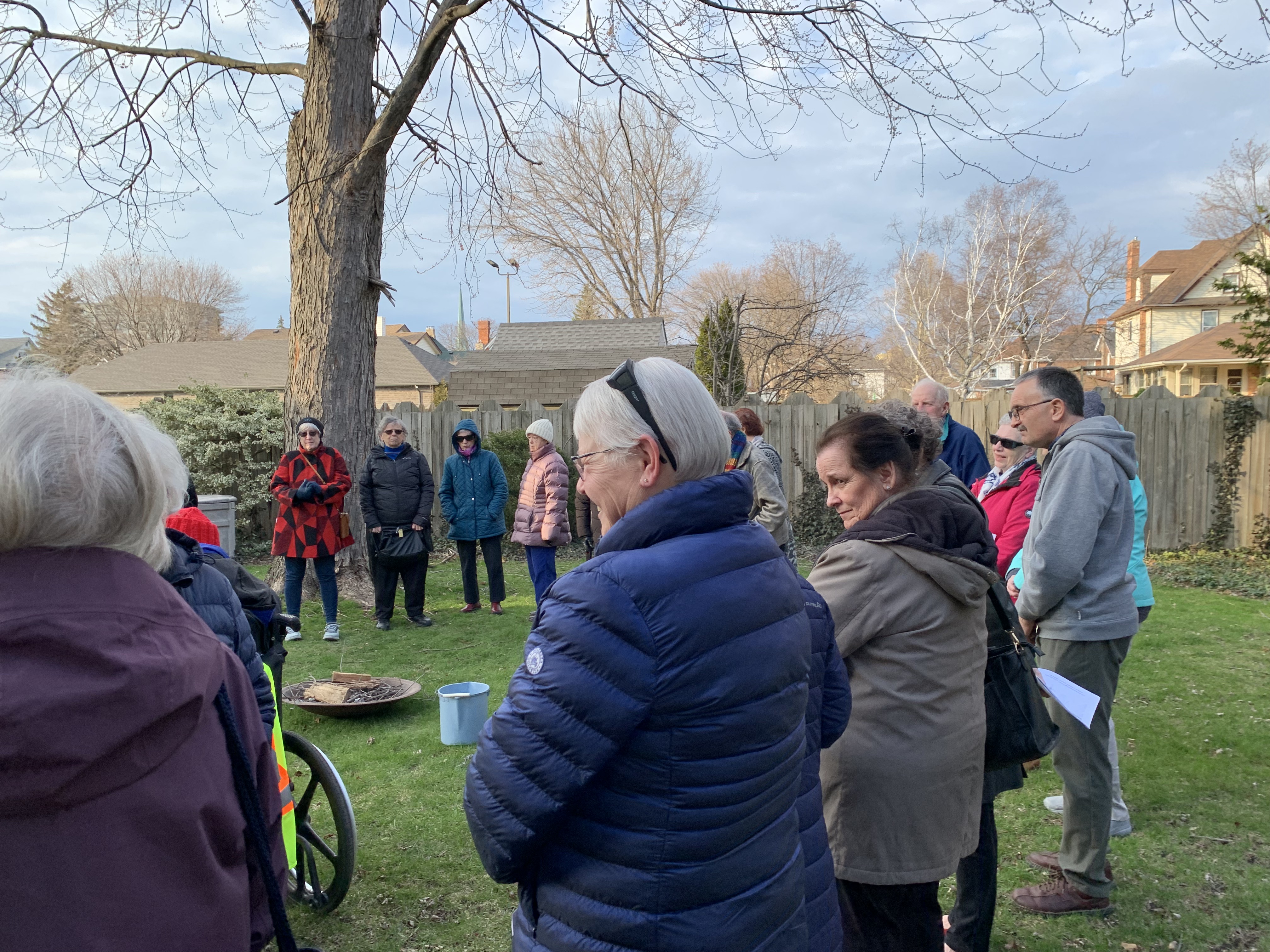 Gathered around the fire awaiting the start of our Easter Even service
SHROVE TUESDAY PANCAKE SUPPER
Tuesday 21 February 2023
A long-time favourite activity at our church, serving pancakes and sausages to our community to mark the start of Lent, proved once again to be great fun for members of our congregation.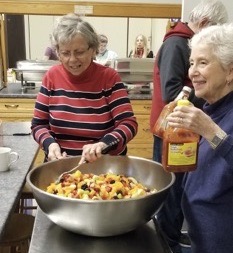 Four hundred pounds of fruit cocktail!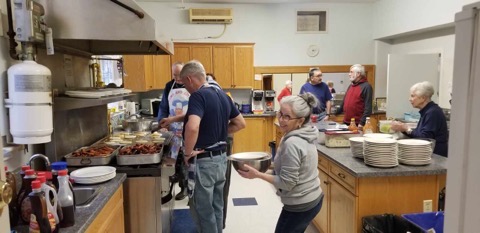 Just how many sausages do we need?!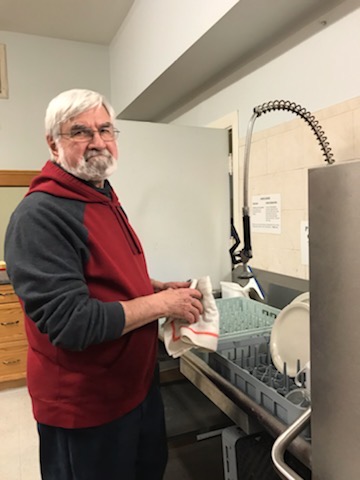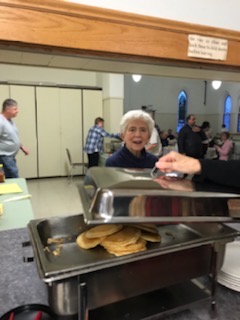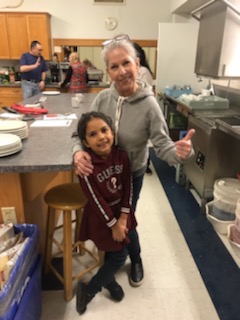 Grandma and granddaughter working together!
CREATIVE WORD
Friday 13 January 2023
Creative Word is a fun evening spent either at the Rectory or at a parishioner's house sampling wine, tasting cheese, and sharing a passage from a book that is currently being enjoyed. It takes place at 7 p.m. on the second Friday of every month. Come one, come all!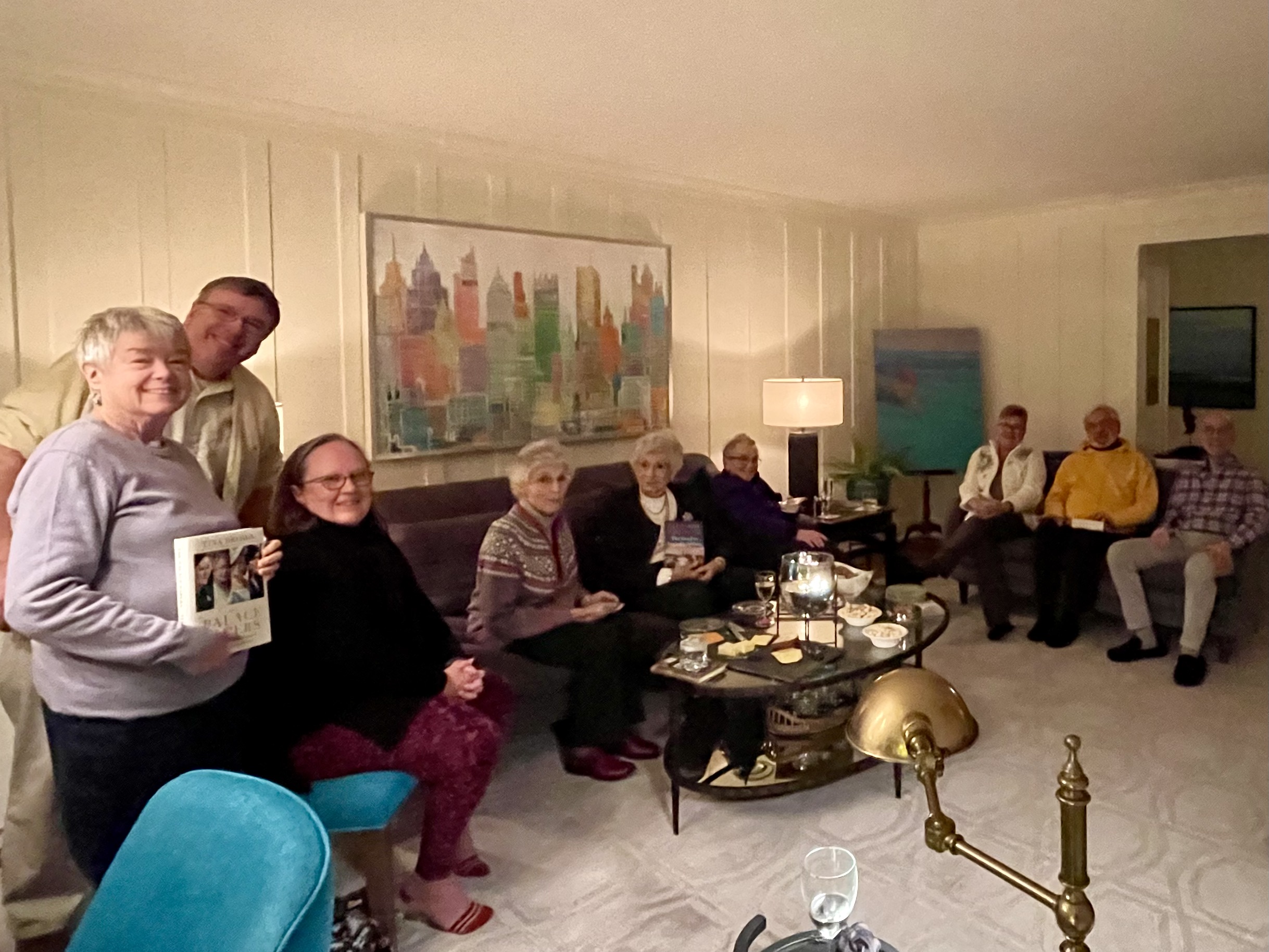 OUR CHRISTMAS MARKET
Saturday 5 November 2022
Our Christmas Market, held on 5 November 2022, was a wonderful success and was enjoyed by all, and was the culmination of a great deal of hard work and careful planning on the part of many of our parishioners. Well done!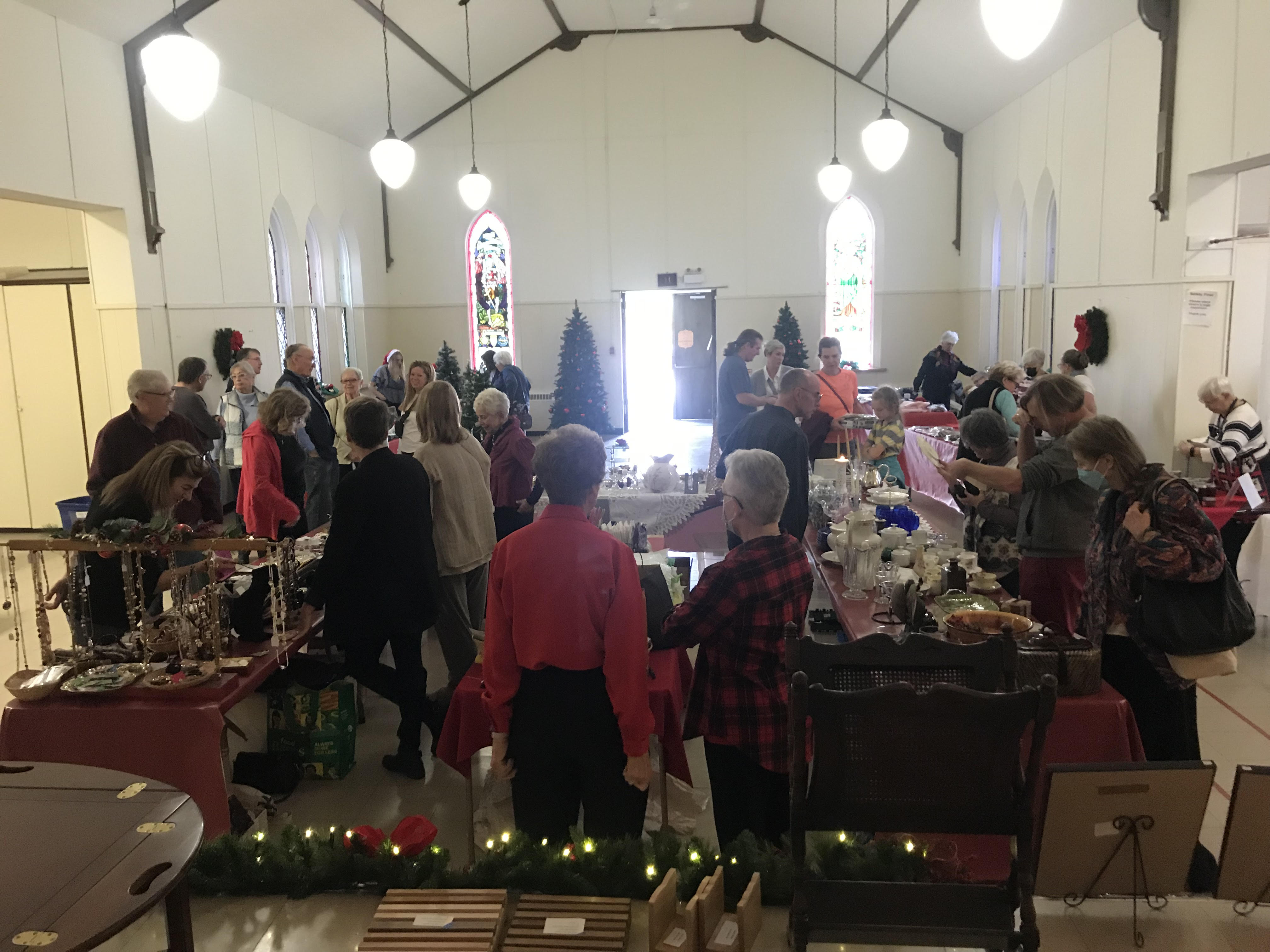 Some of the convenors looking out over the culmination of many weeks of hard work.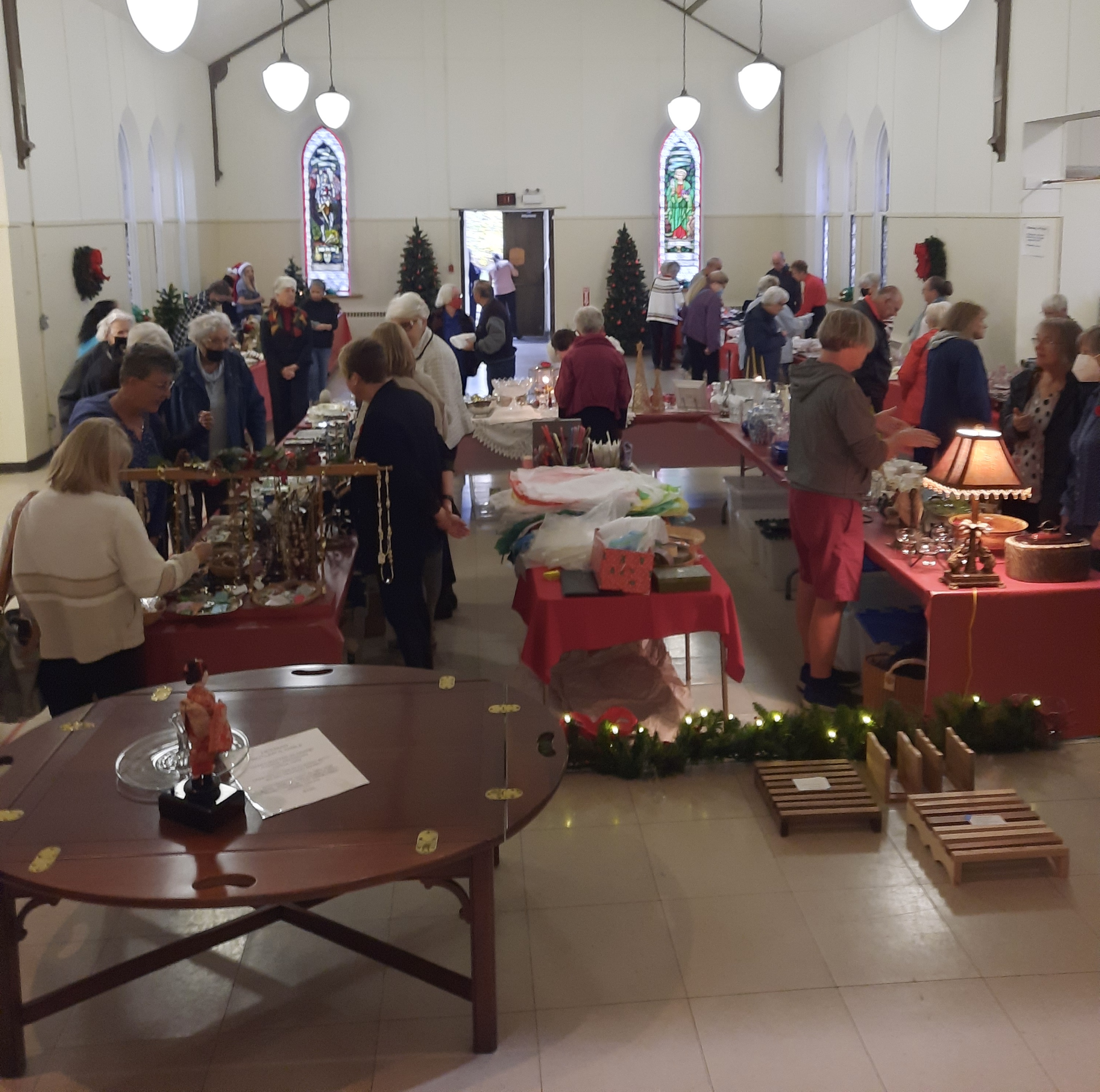 Some of our customers happily purchasing items, knowing that the proceeds are helping to maintain our beautiful church
OUR WEDDINGS ARE ALWAYS A CAUSE FOR CELEBRATION!
It was a wonderful day when Ian and Judy were married in our beautiful church. Their fellow parishioners were thoroughly happy for them and gladly took part in the festivities.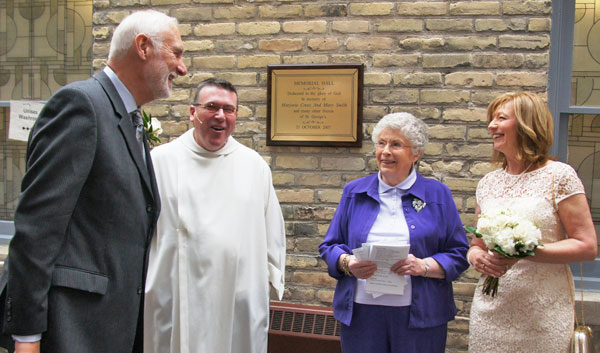 OUR PARISHIONERS LOVE TO HOST A BBQ!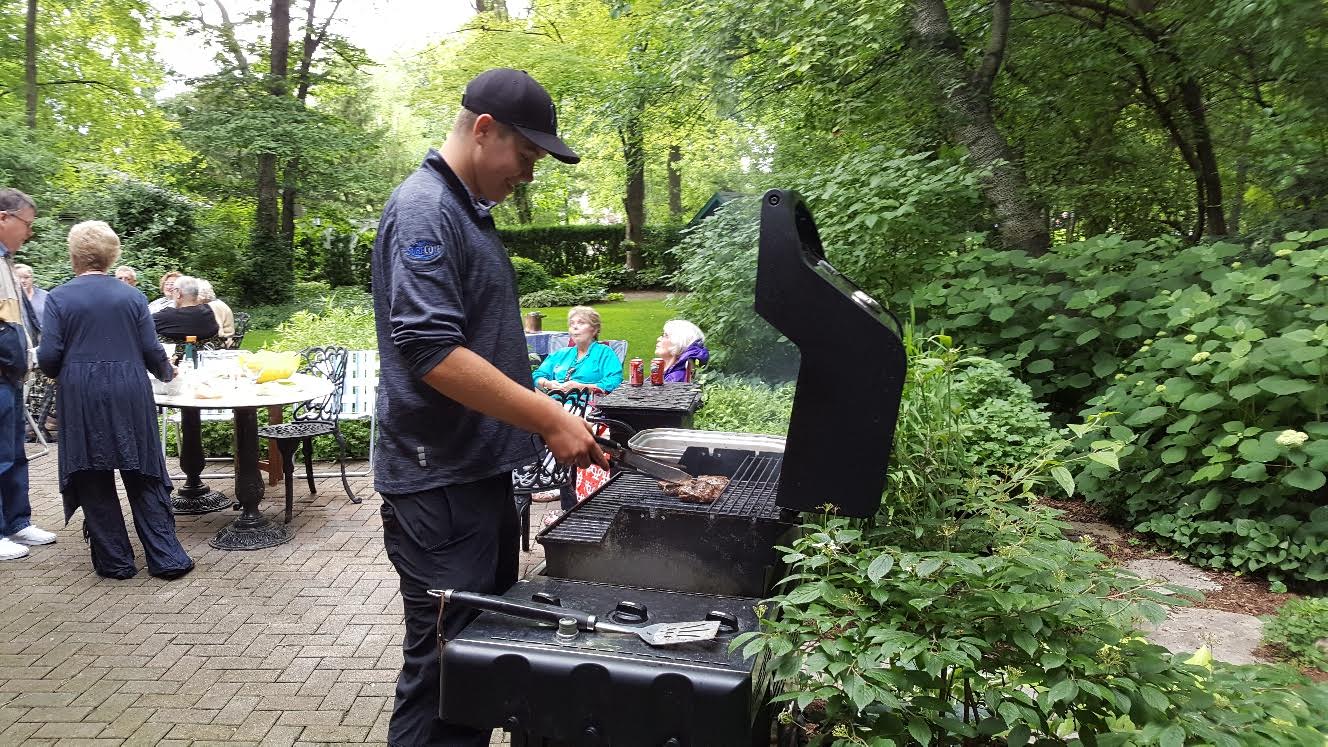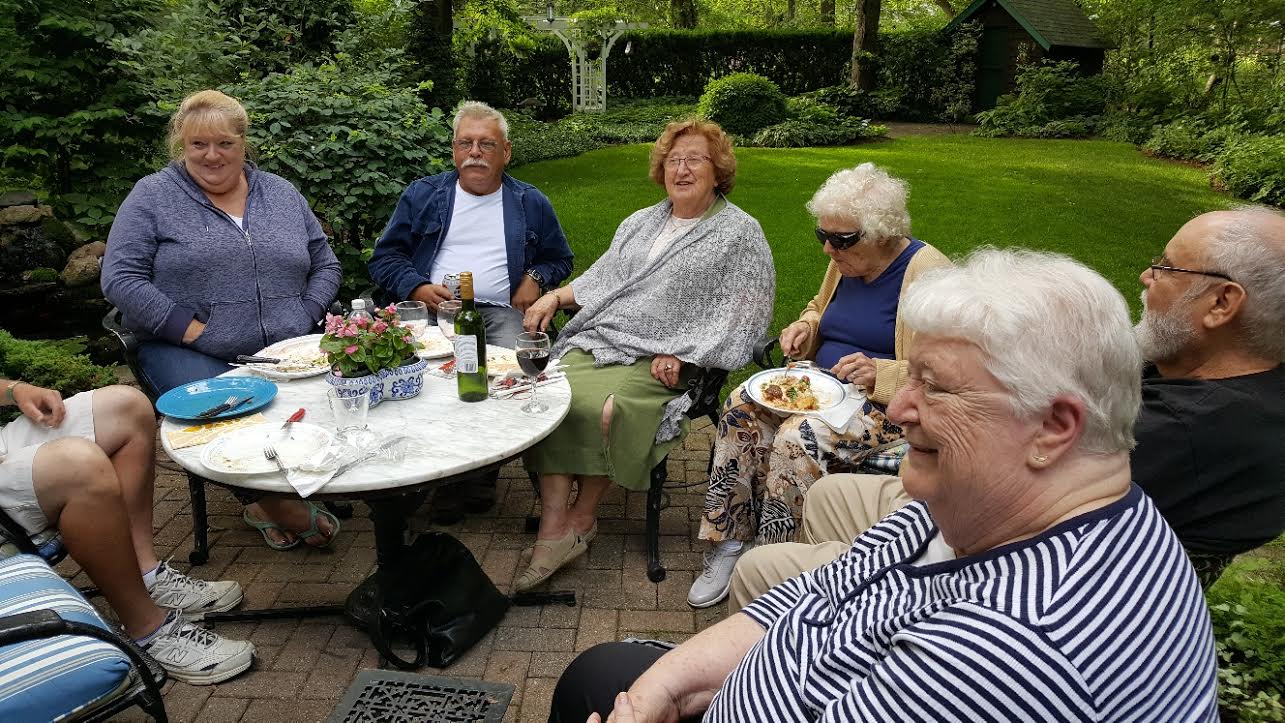 Good friends sharing good times!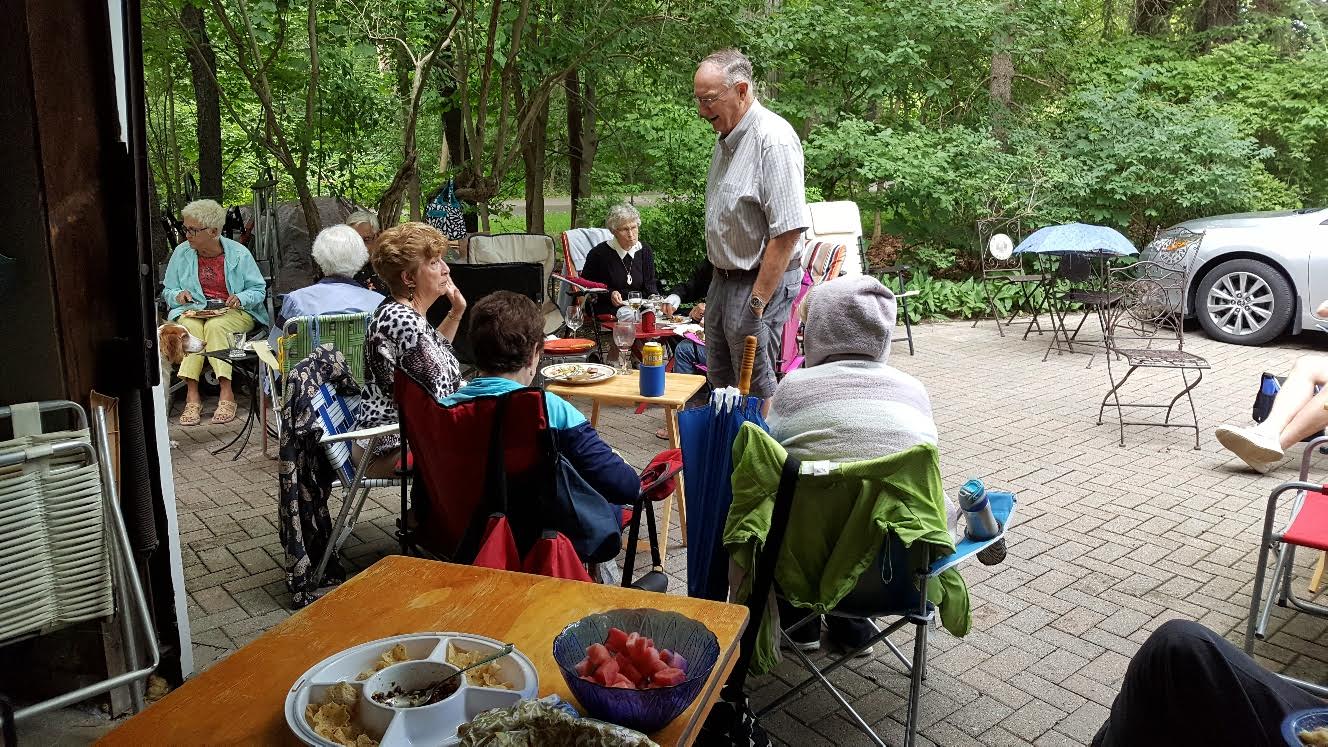 The happy host ensuring that his guests have eaten seconds and thirds!
Click here to return to the home page